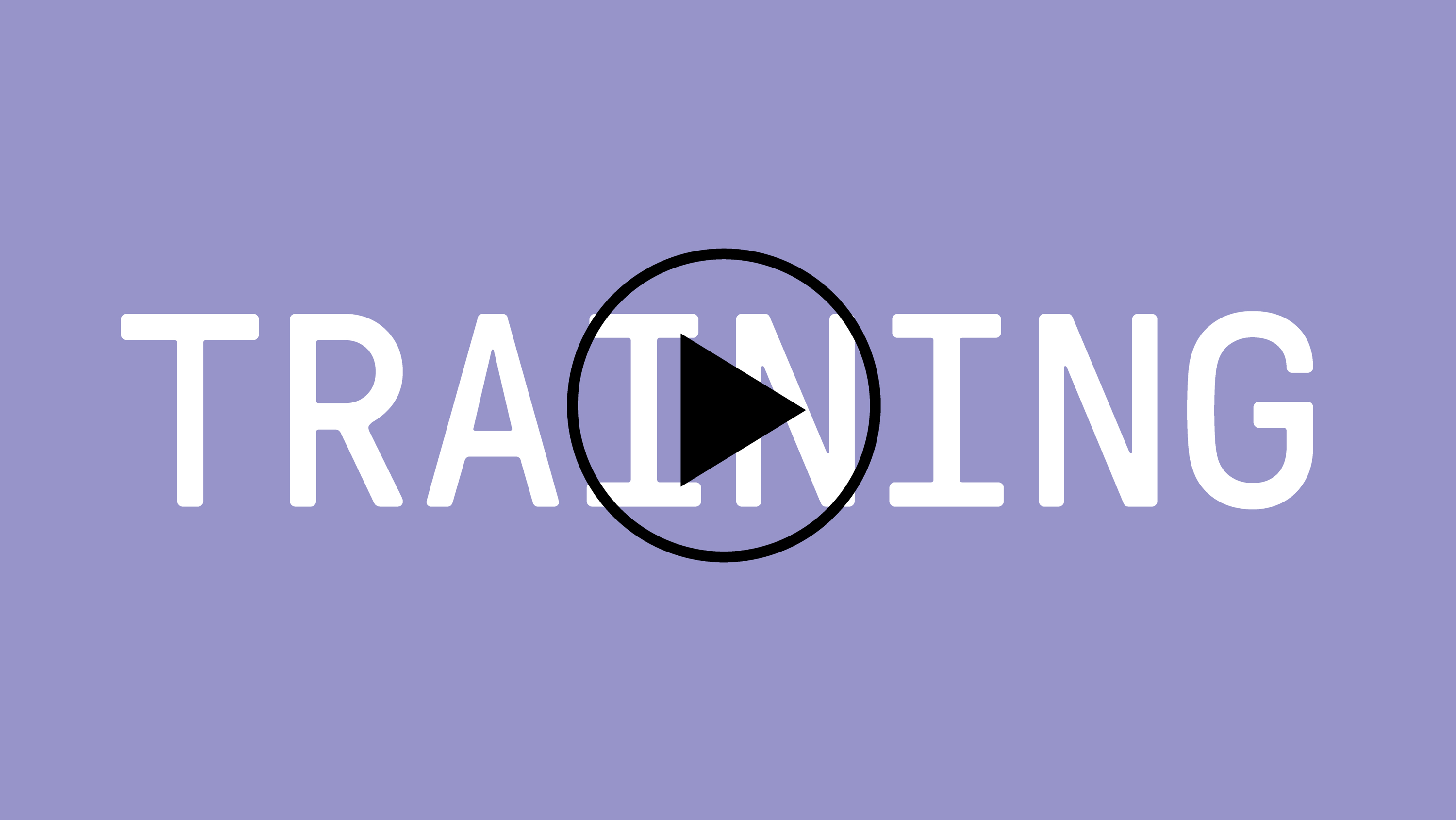 This series gives an inside look on how elite athletes train (including NHL, MLL, and NWSL players) and how they prepare in the off season to perform at their best.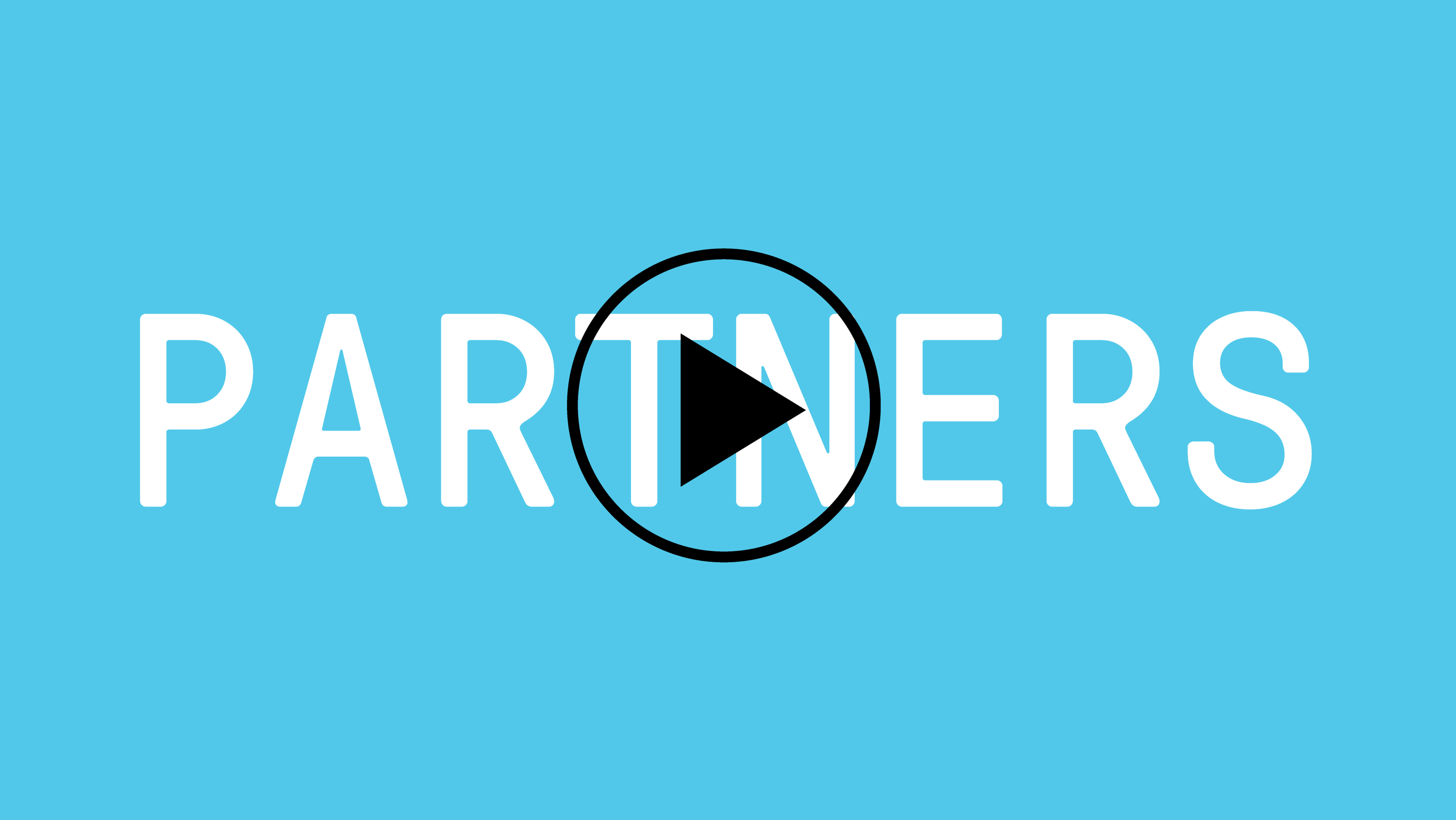 This was a fun partnership with the University of Georgia hockey team to help promote our brand. These guys perform well on and off the ice.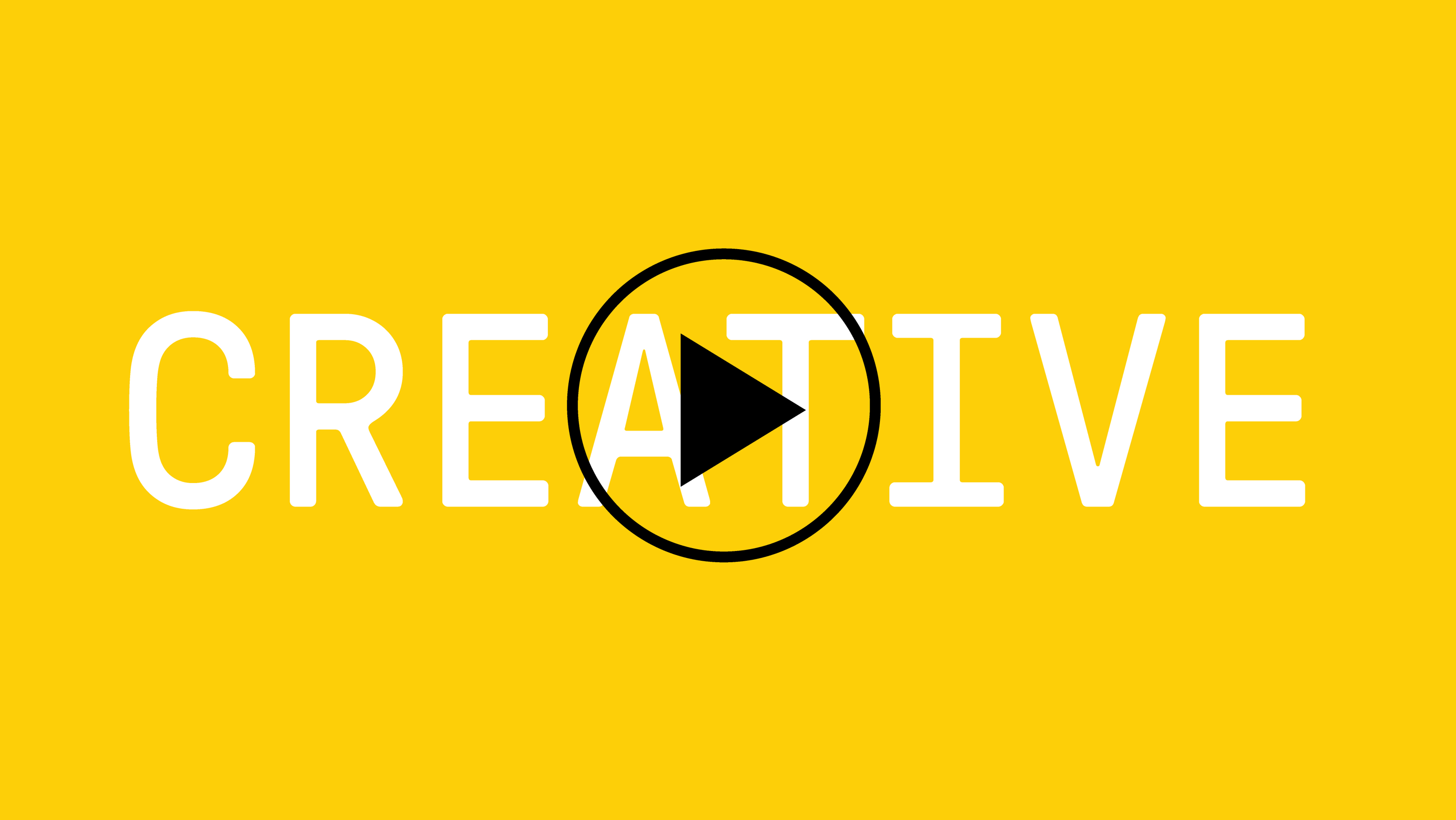 Simply put, our team doesn't take ourselves too seriously which is probably why our ads are sometimes ridiculous... like founder wearing a lifeguard costume in speedo ridiculous.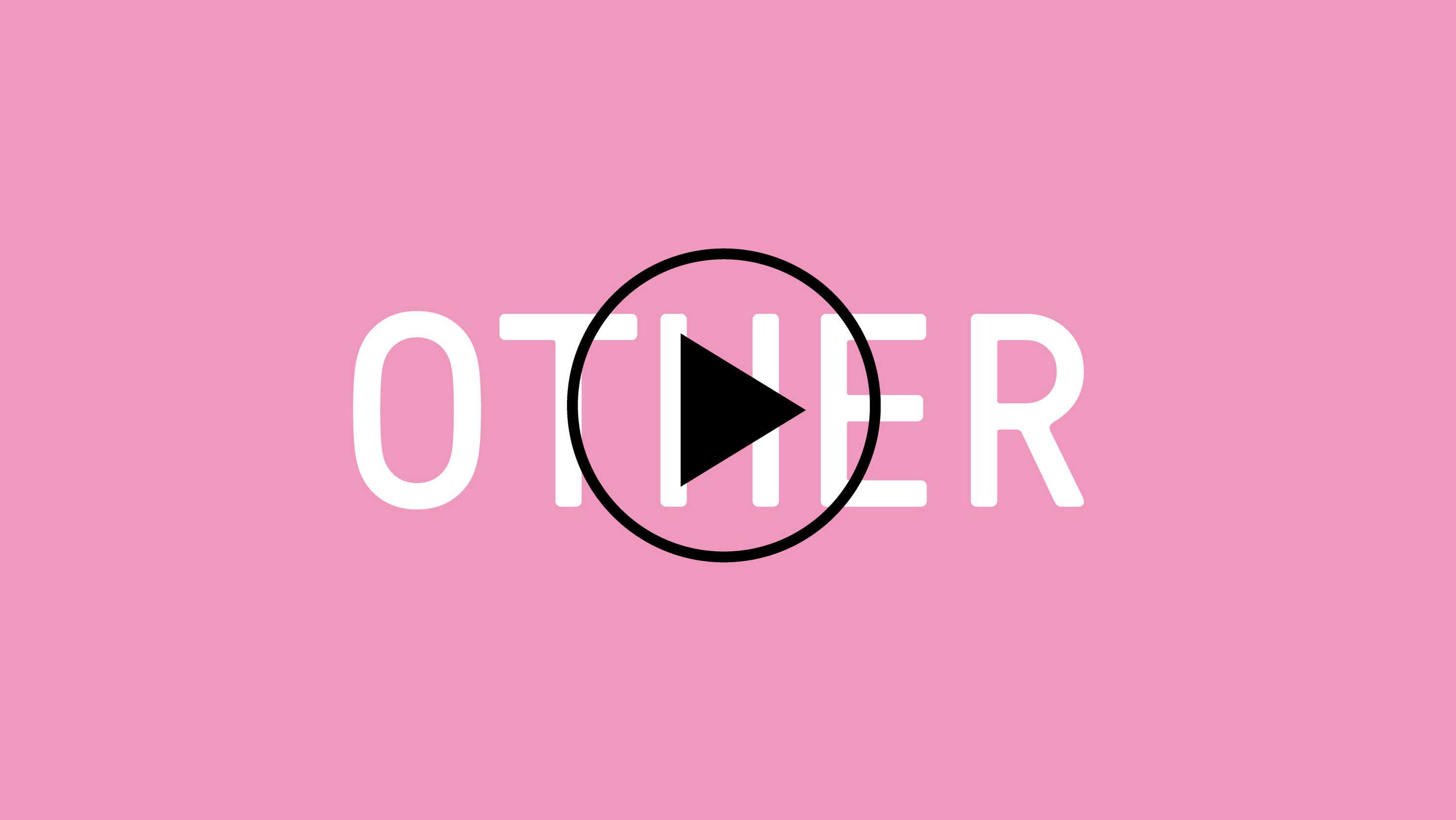 If you haven't noticed by now, we love getting in front of the camera to share all things Tru especially when we had the opportunity to pitch to racing legend, Danica Patrick.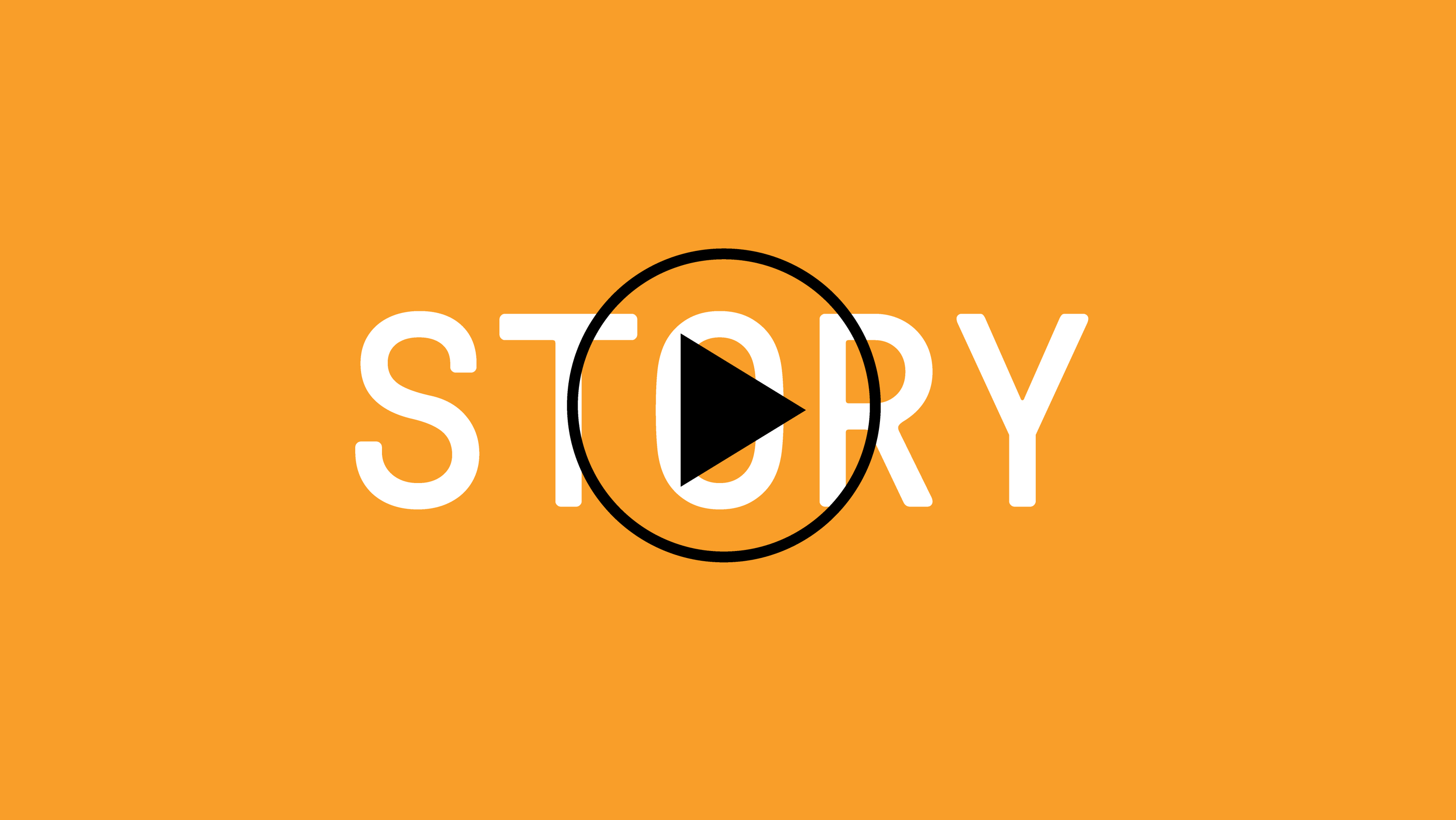 Over the past 4 years, we have been filming what it is really like to launch a food or beverage business from scratch. This crazy story is still being written.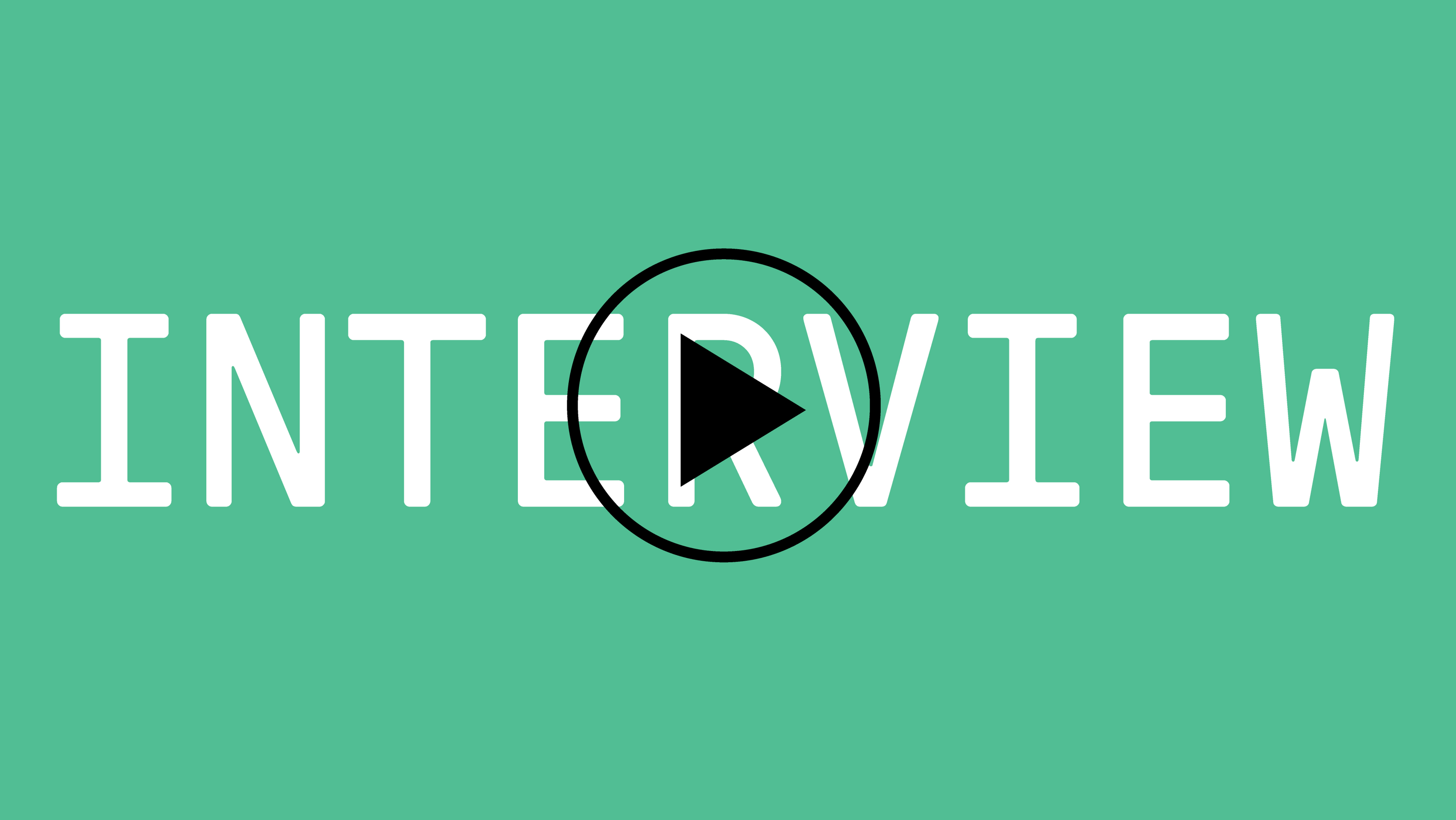 We have been extremely lucky to meet with some amazing entrepreneurs over the years and all that they ever asked was that we pay it forward. This 10-part series is a way for us to share our insights with not one person but the masses.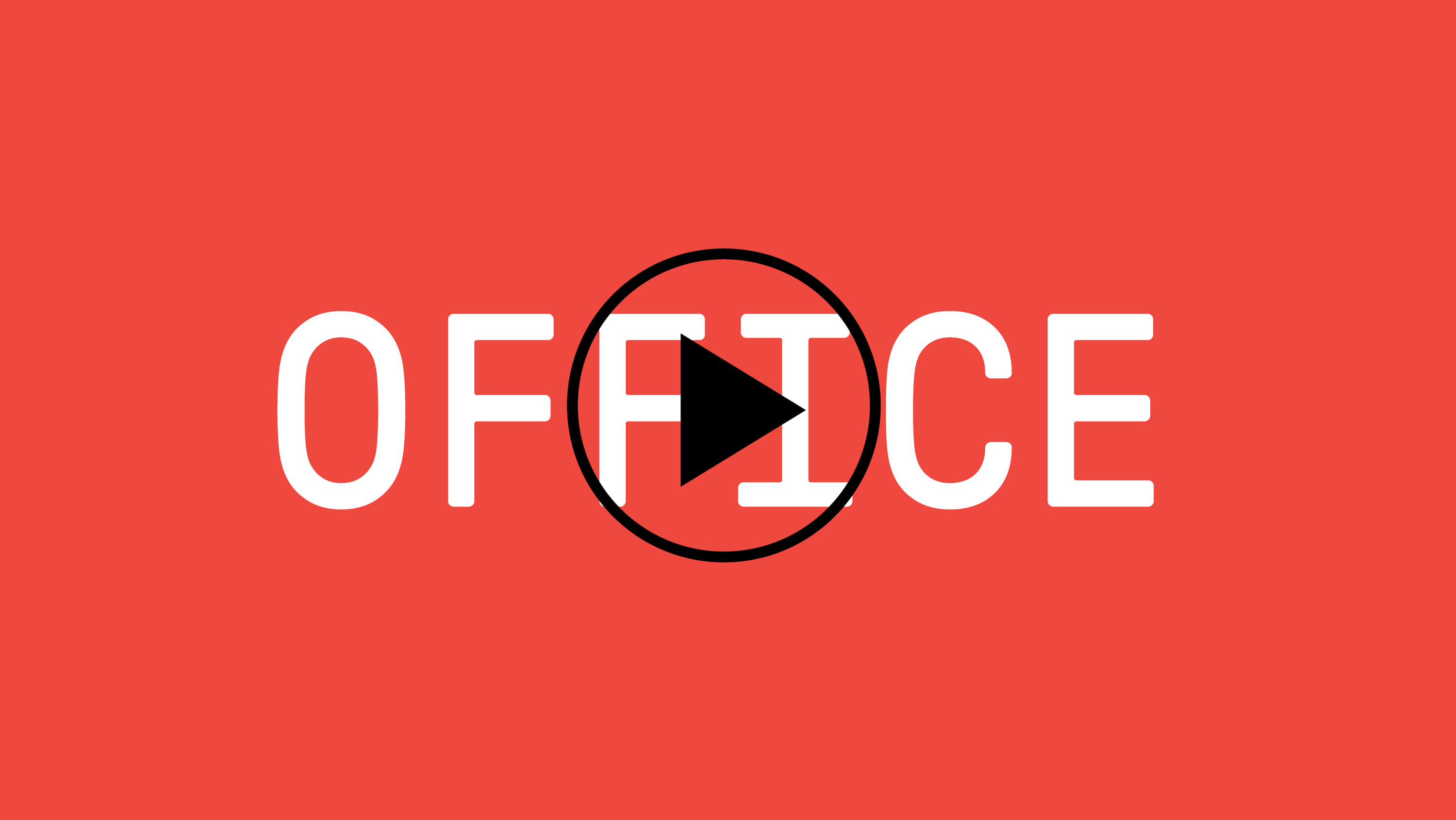 When the Tru squad gets together, it's always a great time whether it's hitting the slopes or battling it out in mini golf.