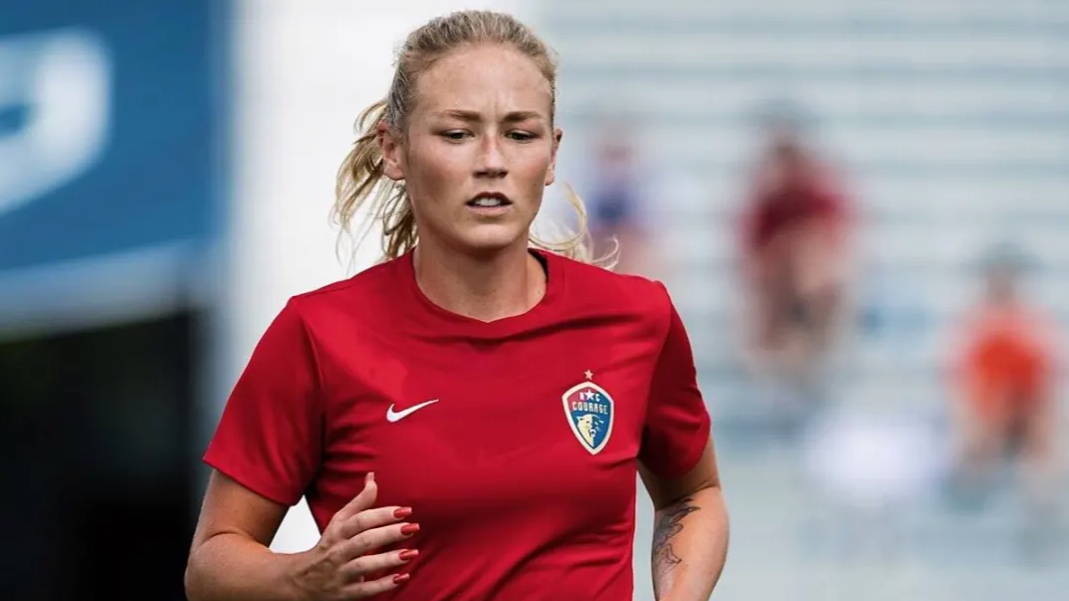 shannon horgan, nwsl player
TruEnergy has become my outlet to boost my energy before any event, whether I am lifting, running, or playing. I am so excited to support an all-natural supplement that makes me feel great and tastes amazing!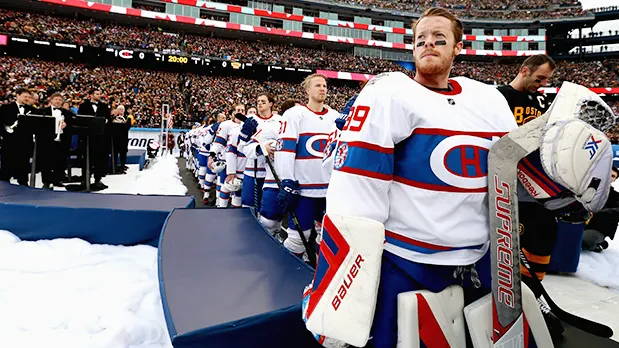 When I am in need of a nice, quick pick-me-up, TruEnergy gives me everything I need.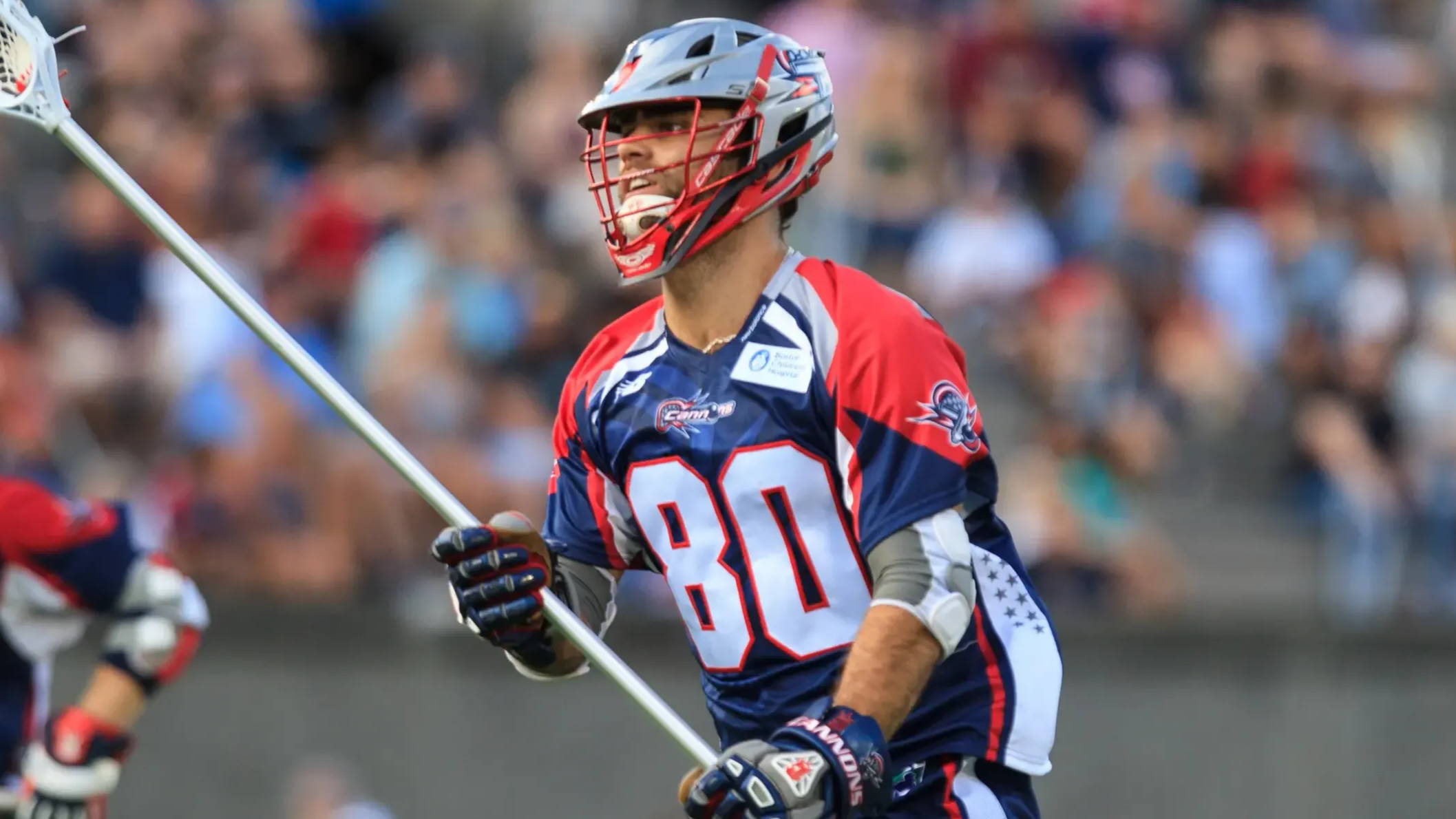 It's our responsibility to create an efficient dietary plan, fitness and skill training regiment, as well as balancing a full-time job. After being on my feet all day at work, I shoot back a TruEnergy and it enables me to put in the solid hours in the gym I need to prepare for the upcoming season.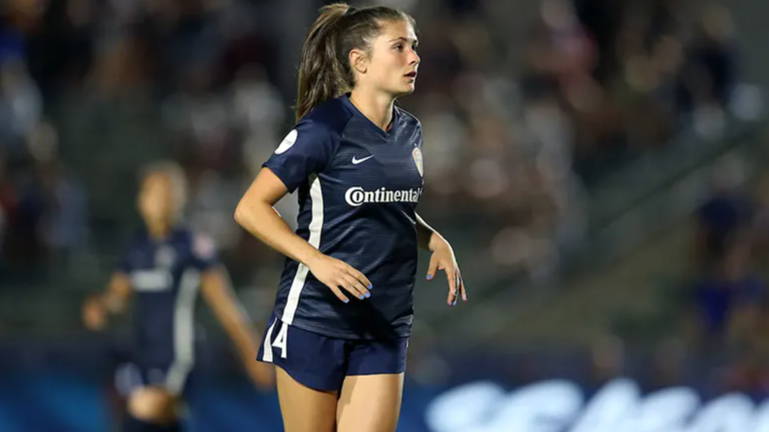 mckenzie meehan, nwsl player
As a professional soccer player, I really enjoy taking TruEnergy. It's a great product both in season and off-season, as it can provide a great boost of energy prior to an early morning workout or it can be a great energizer between two tough sessions. I would recommend any athlete, whether recreational or elite, to give this product a try.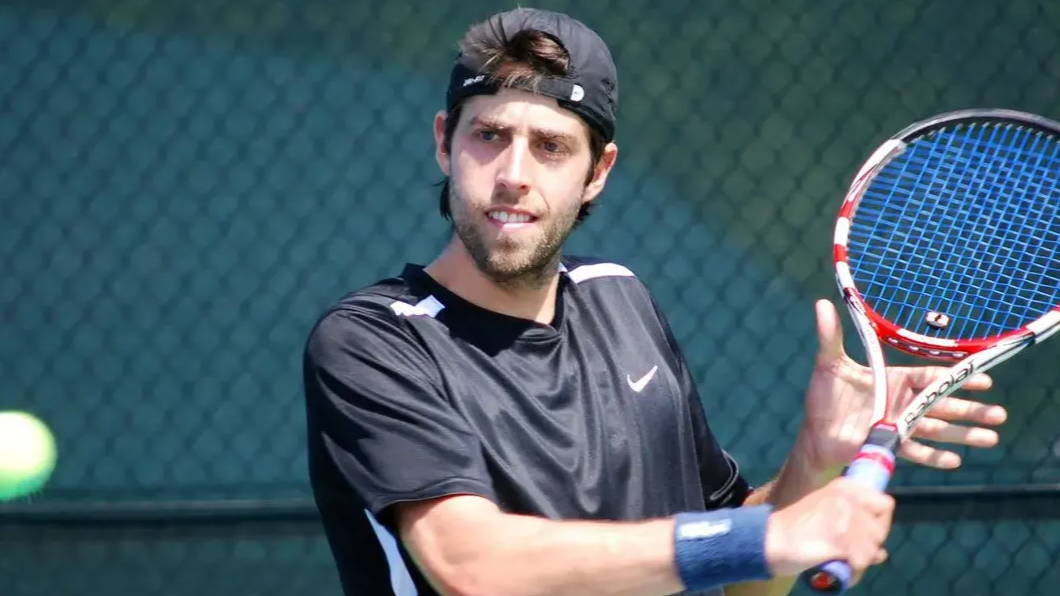 xander centenari, d1 tennis coach
Great for athletes who don't like putting weird stuff in their bodies; it's just coconut water, B-Vitamins, electrolytes, and caffeine from green tea and coffee beans. Get on it!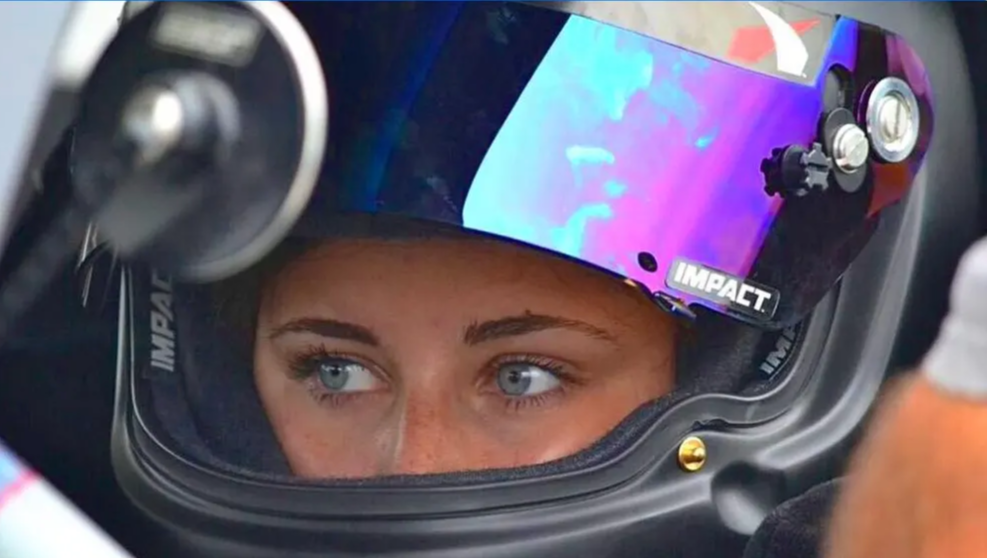 peyton lanphear, racecar driver
TruEnergy is the exact drink I've been looking for. All natural, taste great, and the energy lasts forever. If you want the best, drink Tru.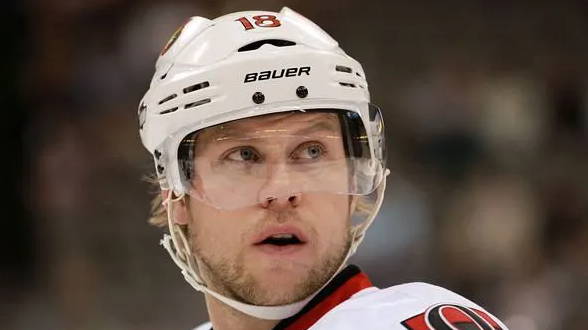 jesse winchester, nhl player & coach
I am a huge fan of TruEnergy; the shot gives me an extra burst of energy when I need it, and I am able to enjoy it without the crash that I've experienced with other similar products! Thank you, TruEnergy, for making my day.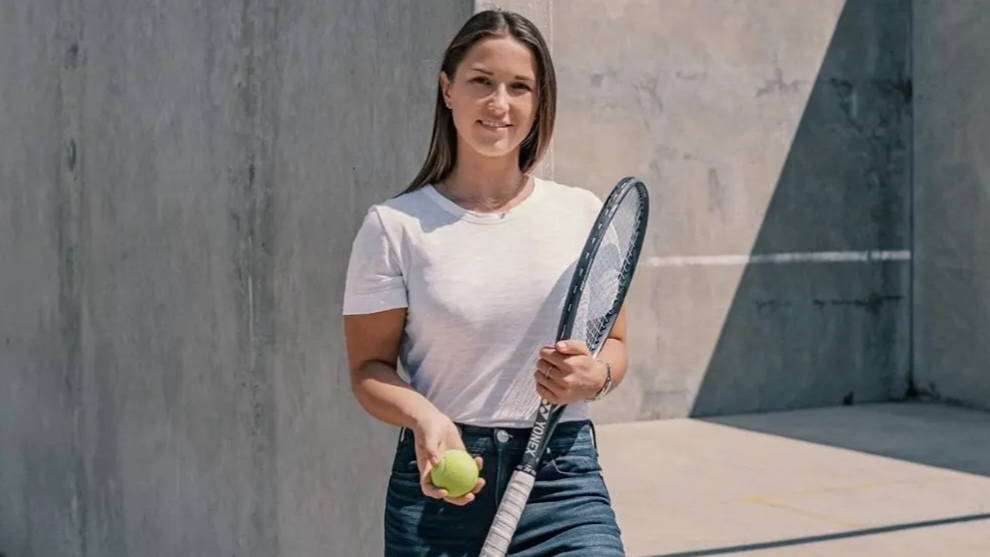 jess wacnik, pro tennis player
TruEnergy is awesome...it tastes good and I actually felt a difference after taking it. I don't normally take anything caffeinated because I'm afraid of getting jittery, but it was perfect.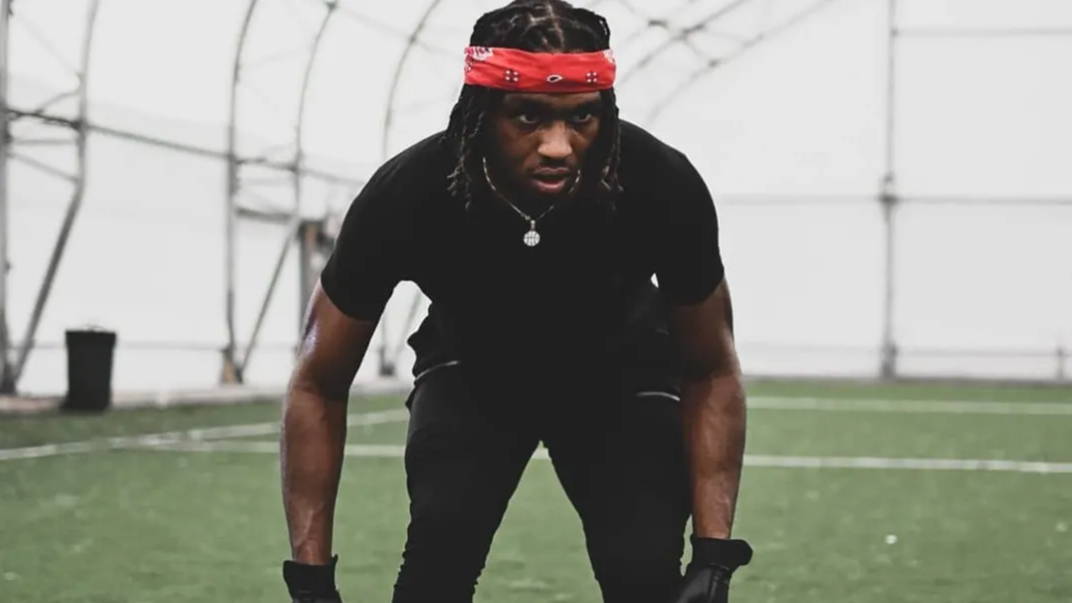 tj wright, nfl player & entrepreneur
TruEnergy is the sports drink of the future.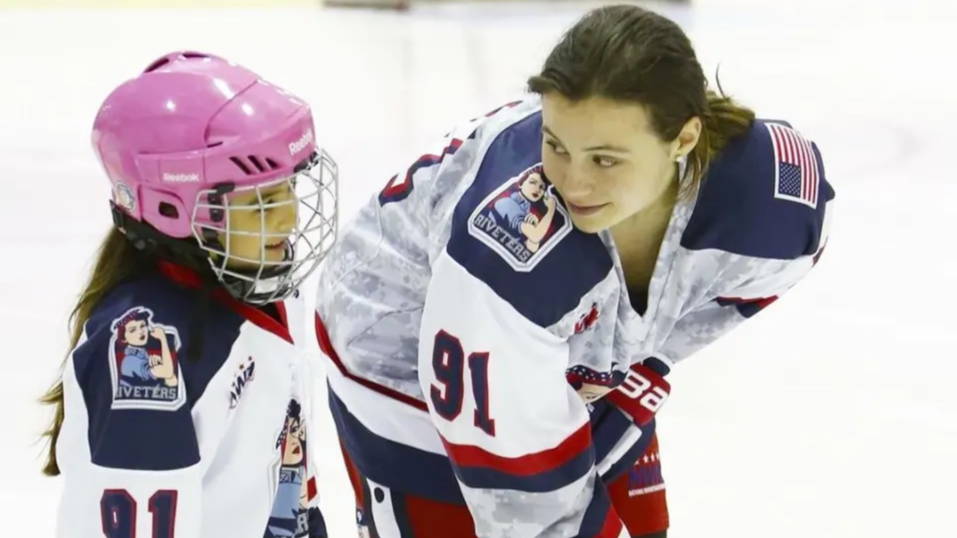 In about 10 minutes, I could feel the energy and a clarity of vision.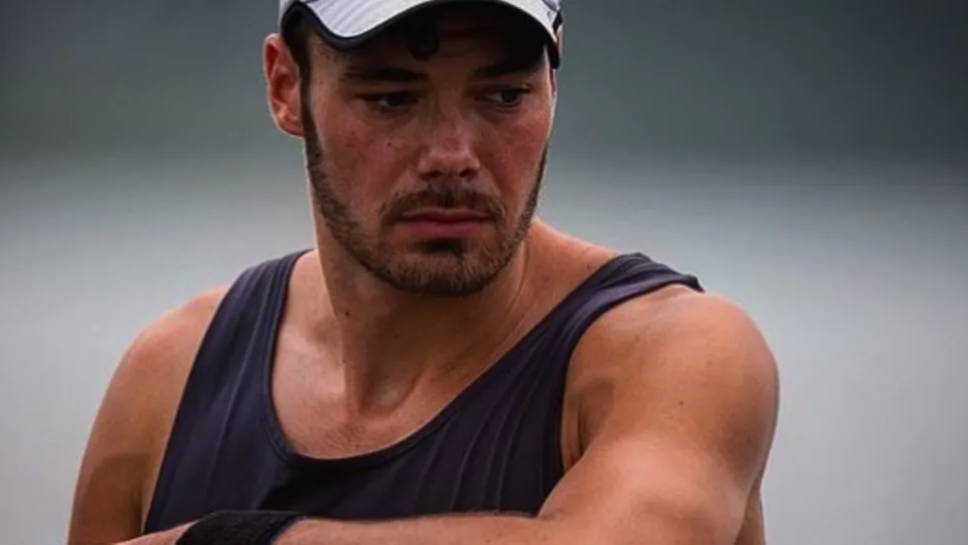 lenny futterman, usa rowing
As an elite athlete, I am constantly searching for the best products to power my workouts. After years of using different pre-workout mixes that would either give me a hug jolt and crash, or just leave me feeling sick by the end of a workout, I finally came upon TruEnergy. It is loaded with all-natural ingredients that make your body perform better. I find that it dials me in to the task of hand without the painful side effects of other products.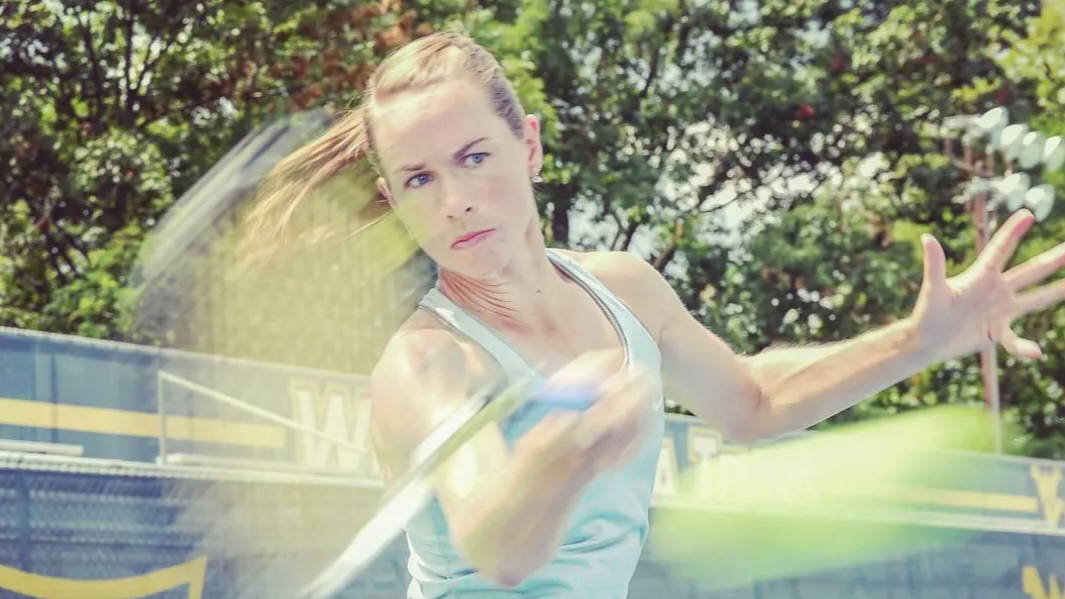 emily harman, pro tennis player
I have learned the hard way what it means to balance energy levels with peak cognitive performance. TruEnergy has been an innovative and natural solution to stay focused mentally while maintaining physical energy throughout all aspects of professional training and student-athlete life.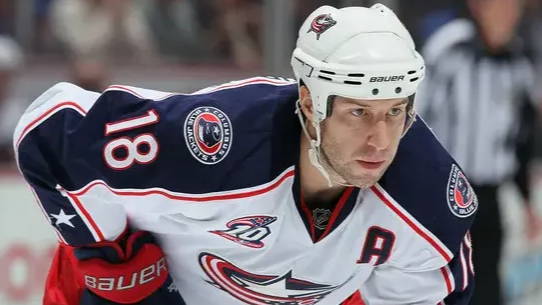 TruEnergy...definitely gave me a kick start.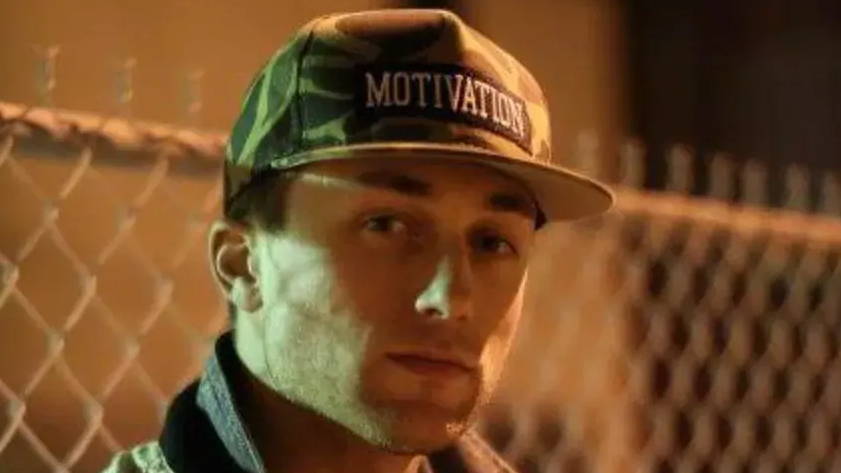 luke heffernan, timeflies manager
TruEnergy shots really work for me in the gym - not the jittery pre-workout heart attack feeling you get with a pre-workout. I can definitely feel sustained energy for the 45 minutes or so. Good stuff!
mike stella, ceo stella strength
I'll never be the strongest guy in the room, but I will be the one most dedicated to the process. TruEnergy is the one product I trust to keep me moving towards my goal.
TruEnergy...definitely gave me a kick start.
david mcintyre, nhl player
By far the best on the market,...a product that every competitive athlete needs to try. Not only does it give you the mental edge and focus you need, but it is also one of the only highly effective energy products with natural ingredients...I will be drinking TruEnergy before every game this entire season, and I hold no reservations in saying it helps me perform my best!
ryley maceachern, mlb prospect
johnny adams, mlb prospect
Absolutely loving TruEnergy for providing me the energy and fuel needed to prepare for Spring Training...Anyone who passionately pursues their dreams, check out @_jackmcnamara for some inspiration, and to...take what you do to the next level.
ben eaves, pro hockey coach
I use and highly recommend TruEnergy to all the athletes I train. Whether it is before a practice, workout, or a midday boost, TruEnergy delivers a great-tasting drink that enhances performance.
mason wolf, motocross rider
TruEnergy is what I've been looking for to give me that lasting energy to let me thrive during my motos...If you want the best energy shot, drink Tru.
devin o'connell, racecar driver
I've tried just about every energy drink out there and TruEnergy easily has the best kick out of all of them. Jack's formula is straight up miracle work!
I drink Tru in the morning and I don't deal with the stomach issues from coffee when I am in the aero position on the bike, and I am getting even better results! Tru is a staple in my training for Ironman and will be with me on the course, especially during the second half of the marathon!
chris cavallerano, founder motivo inc.
When I need some extra fire for my engine, whether in the weight room or the board room, TruEnergy provides a great all-natural energy edge that delivers results.